Enjoy a recording of previous Helbling English Webinars.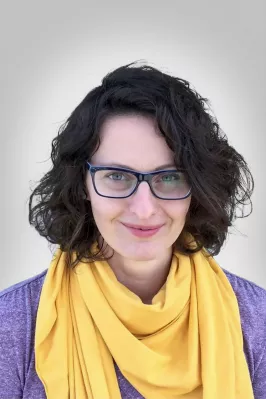 Multimodal reading: linking reading with listening and viewing
When we read, we rely on a number of resources other than our understanding of the words, in order to make meaning. In graded readers, different types of images and sounds make reading a truly multimodal experience. In the language classroom, it is essential to know how the combination of words, sounds and images can help students understand texts. In this webinar, Nóra Wünsch-Nagy will show how bringing these elements together leads to a more complete reading and language learning outcome. She will give examples from Helbling graded readers for both young and teen learners with some activity tips to enhance your students' literacy and language skills.
Thursday 27 April 2023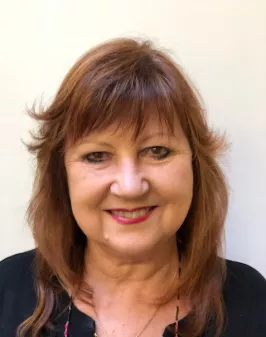 What is 'English through Drama'?
In this webinar you will experience some practical strategies and learn what English through Drama really means. Susan Hillyard will explain how and why she developed her personal pedagogy and the benefits it offers to both students and teachers. You will learn what the components of Drama are, as described here, and what classroom management techniques you need to change. She will explain briefly the theory behind this methodology and you will leave with a clear idea of the difference between Drama and Theatre as applied to language learning classrooms. You will be able to try out the activities in your classrooms immediately. Please come ready to participate and interact.
Thursday 23 March 2023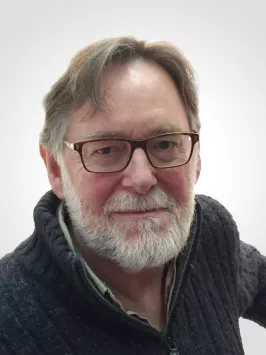 Language learning: not about us, about them!
One thing learnt during the Covid pandemic is that unless teachers can reach out to students and get them involved and taking responsibility for their own learning, they will struggle to truly engage them. And that goes for materials design too. In this talk Jeremy Harmer will look at what involvement and responsibility really means and how materials must be designed to make that happen. He will take practical examples from the newly published American Jetstream Second Edition and look at how to engage and motivate your students.
Thursday 23 February 2023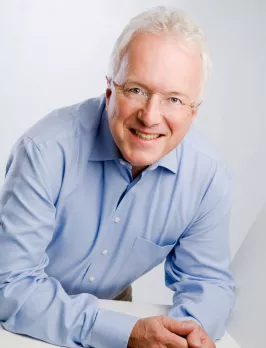 Ready to roll with Marbles: a whole-child approach to connect the classroom with the outside world
In this session Herbert Puchta will discuss how we can blend real-life topics with exciting stories, videos and songs to bring fun into the primary classroom, engaging the children, and keeping their motivation levels high. The activities will help them develop some of the key competencies they will need in life, including social emotional learning (SEL), digital skills, imagination and collaboration, and they will be taken from Marbles, Helbling's new primary course, co-authored by Herbert Puchta.
Tuesday 31 January 2023
Reading for connections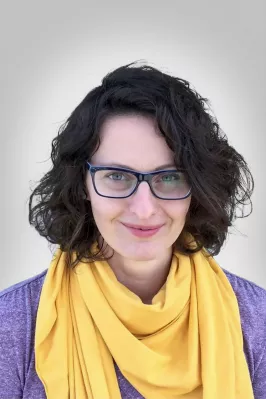 When we read, we explore many worlds; we travel in space and time; we meet new people; we learn about ourselves. Put simply, we make connections. These connections we forge through reading encourage emotional growth and develop a greater sense of responsibility in your students. In this webinar, we will talk about the possibilities reading projects give you in distance as well as classroom learning. We will show how you can plan, organize and realize reading projects built around themes, language areas and skills by using practical ideas from the Helbling Readers & Blog.
Thursday 28 April 2022
A mixtape for teachers: working with music and songs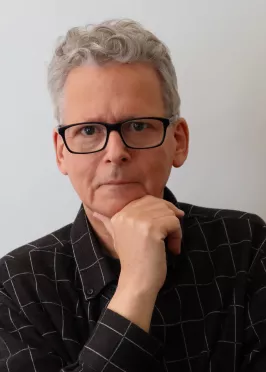 Music and songs can be powerful tools to motivate students and make language learning more meaningful. In this workshop we'll look at how coursebooks and teachers have used songs and music, compile a (play)list of diverse practical classroom activities and see examples of some music projects. You'll also discover how Vocabulary Beats can help your students learn new words and phrases and how to create your own.
Thursday 24 March 2022
Using microbreaks in online teaching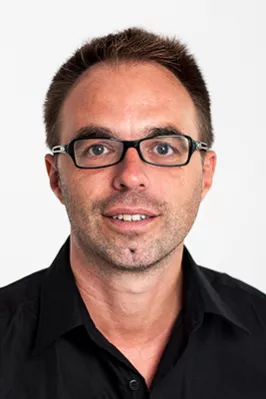 During the pandemic, millions of students have been thrown into online versions of their classes and the results have varied. What has become clear is that following an online lesson on a screen from home can be more taxing for students and it can be more difficult for the teacher to maintain their attention. One tool that we can use to cope with this is the implementation of microbreaks: short breaks during a period of work. In this workshop, I will argue for the importance of incorporating microbreaks into our lessons and provide practical examples of tasks that can be done during microbreaks to make them as productive as possible for everyone involved.
Thursday 24 February 2022
Teaching English to very young learners: 7 things you need to know, and 10 strategies you should use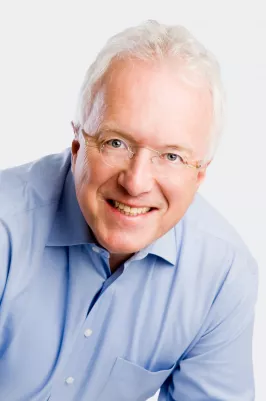 Earl Stevick famously said that success in language learning depends on what goes on 'inside and between the people in the classroom'. In this webinar, we will start with psychological insights into the very young learner's inner world. We will discuss how the foreign language teacher can support the child's social and cognitive development and help them take key values on board. Examples of such values include being helpful, being polite and appreciating others – an attitude leading to tolerance, empathy and peace. Herbert will use examples from Hooray! Let's Play! Second edition – including value-based fun stories around Peter the Panda and his friends Rosie, Connie and Tom, as well as catchy action songs and engaging Total Physical Response (TPR) activities – to demonstrate how the teacher can achieve all this in a joyful atmosphere, so children learn the language naturally and actively.
Thursday 27 January 2022
Good readers make good learners!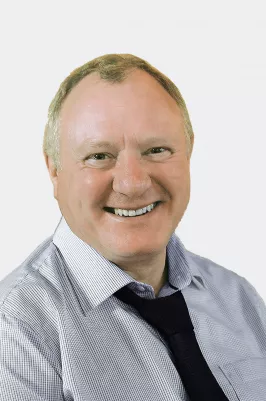 Extensive reading not only improves all language skills and fluency, but also enhances memory and cognitive processes in general, and greatly increases students' motivation and confidence. This talk will examine the principles of extensive reading and the many benefits of reading for pleasure. Practical ideas and activities will also be offered to help you make extensive reading an integral part of every language-learning programme.
Thursday 25 November 2021
When is it OK for students (and teachers) to use their own language?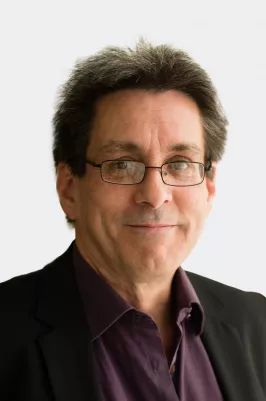 It wasn't so long ago that it was generally agreed that English was best learnt in lessons where only English is spoken. Times have changed. The last ten years have seen a growing recognition of the important role that the learners' L1 has to play in learning English. We'll be looking at when and why it sometimes makes sense for learners to use their own language in English lessons.
Thursday 28 October 2021
Teaching Grammar Creatively 2nd Ed.
Join Scott Thornbury & Herbert Puchta as they discuss the second edition of this hugely successful resource book that offers a variety of lessons and activities for everyday use in your English language class, part of the The Resourceful Teacher Series.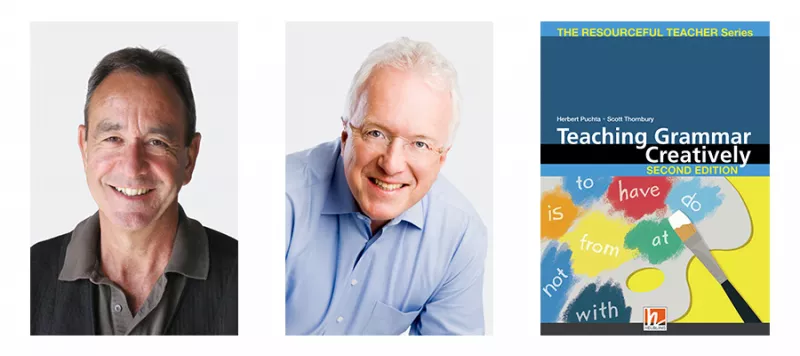 Tuesday 21 September 2021
Psychology in Practice
Join Sarah Mercer & Herbert Puchta as they discuss their new publication, part of the The Resourceful Teacher Series, and share their insights on how to integrate an understanding of psychology into the everyday practice of language teaching.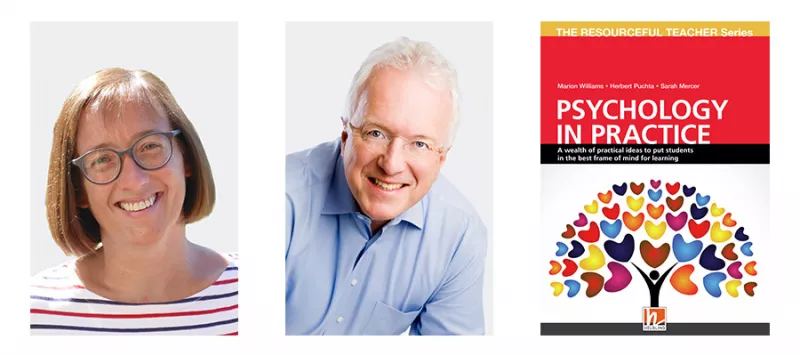 Monday 20 September 2021
Learning spaces - learning paces: Learner autonomy with digital tools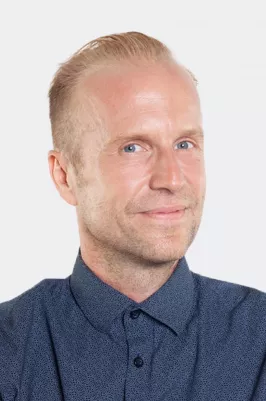 This hands-on workshop will focus on learner control and reflection inside and outside the classroom. How can EFL-learners independently use learning technologies like blogs, vlogs, Edu-Apps or portfolios? How can EFL-teachers help learners develop autonomous learning skills (self-assessment, curation skills, self-motivation skills, project skills). Plus: how can EFL-learners autonomously improve the 4 skills?
Tuesday 14 September 2021
Where do students get language from and how do they learn it best?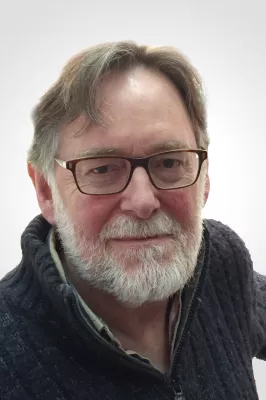 Once upon a time it was all drills and repetition (or was it ever, really?!); then it was all communication with grammar and drilling abandoned (or was it ever, really?!); now we are either 'post-method' or eclectic, apparently. But what really are the best (and varied) ways of drawing students to language and then helping them to memorise that language so that it becomes automatic? That's a big question and this talk will start to provide the answer.
Thursday 27 May 2021
Teacher & student wellbeing - Surviving these times as best we can!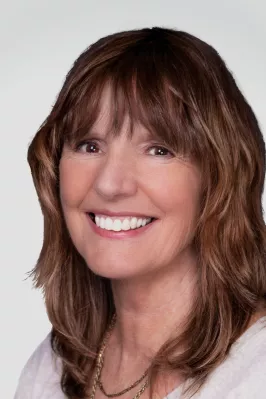 In this webinar we'll be looking at some fairly simple things we can do to help us cope with the difficult and uncertain times we've all had to face over the past year. Using practical examples from the popular series Jetstream, as well as Energising your Classroom, you can use these ideas with your students too, in your (real or virtual) classroom, and help everyone feel a bit more cheerful!
Wednesday 28 April 2021
Two by two - Pairwork & STUDIO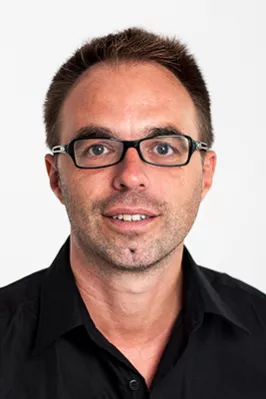 Pairwork has become such a staple feature of English language teaching materials that it's almost never questioned. And yet it's consistently an area that can be problematic. This talk takes a fresh look at pairwork. I'll share tips and tricks for successful pairwork, the best kinds of activities and examine times when it's probably best to avoid pairwork. I'll be focusing on pairwork in the face to face (and socially distanced) class, and especially in online classes as well. This talk will feature activities from our new course Studio, including its pairwork App.
Thursday 25 March 2021
From reading to performing: Shakespeare's plays in the language class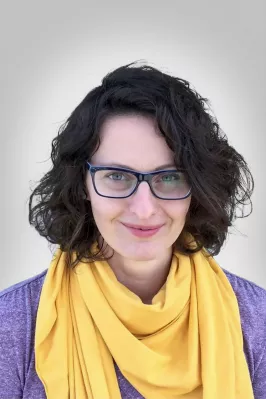 Learning English without studying Shakespeare and his works means missing out on a rich vocabulary resource, cultural heritage and a lot of fun and excitement. Although students and teachers find Shakespeare intriguing, they are often intimidated by the apparent difficulty of the themes and language. In this webinar, we will show you how to engage with the Bard's language in your classrooms, focusing on three classics: Romeo and Juliet, Hamlet and Macbeth through text, activities and videos.
Wednesday 24 February 2021
The garden myth, exploring creativity and storytelling for the classroom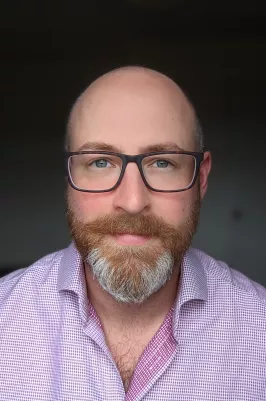 Recent studies have shown that teachers are under more stress than ever before. Time is limited but reading for pleasure is essential to motivate language learning. Our students have brilliant minds, and in this talk we will look at examples to encourage imagination, critical thinking, creative writing and a joy of reading using a classroom-based readers series.
Thursday 28 January 2021
Find the full list of our upcoming webinars here.

If you have any questions please contact marketing.elt [at] helbling.com