HELBLING English
HELBLING ENGLISH is an innovative global publisher of flexible and integrated ELT educational solutions that help to make learning and teaching English as a foreign language a motivating and enriching experience.
Helbling Readers Blog – Latest Posts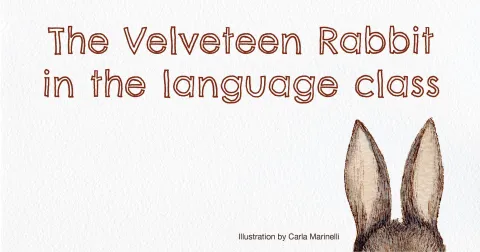 Iconic children's stories  The Velveteen Rabbit is a heartwarming children's story which explores the themes of the power of love and imagination, and what it means to be 'real' and authe
Continue Reading
Read all blog posts
Service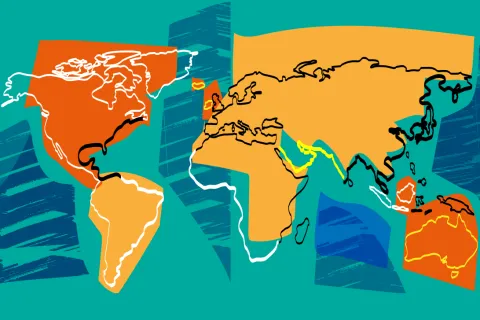 Find distributor
Click here to find a distributor or bookseller in your country where you can buy Helbling English publications.
Blended learning
Helbling e-zone and Helbling e-zone kids are user-friendly online platforms for both teachers and students.

HELBLING Media App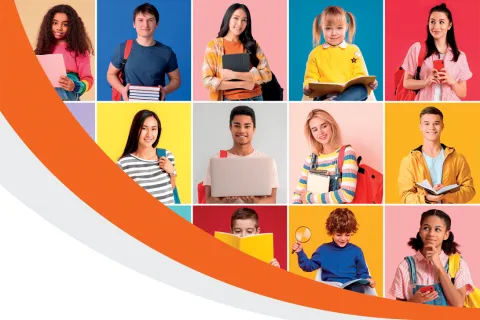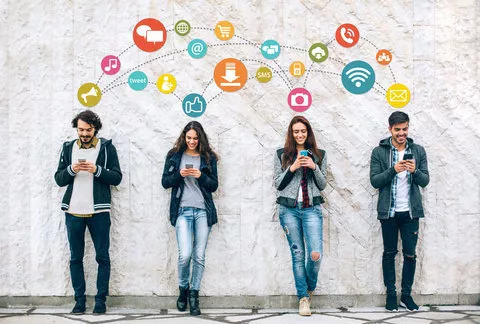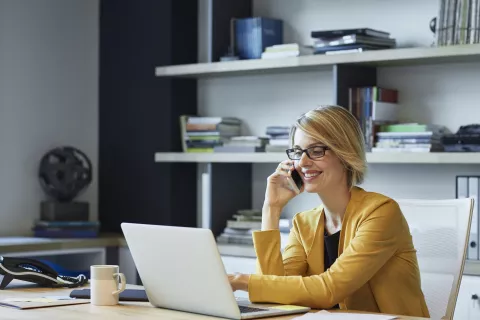 Get in contact
General Information
Tel: +39 071 7108258
info [at] helbling.com (subject: Website%20Contact) (info[at]helbling[dot]com)
Editorial Department
editorial [at] helbling.com (editorial[at]helbling[dot]com)
Sales & Marketing Department
marketing.elt [at] helbling.com (marketing[dot]elt[at]helbling[dot]com)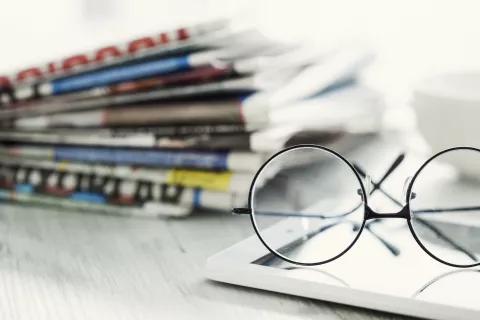 Newsletter
Keep up to date with all that is happening at HELBLING with our informative newsletter.