HELBLING English
HELBLING ENGLISH is an innovative global publisher of flexible and integrated ELT educational solutions that help to make learning and teaching English as a foreign language a motivating and enriching experience.
Service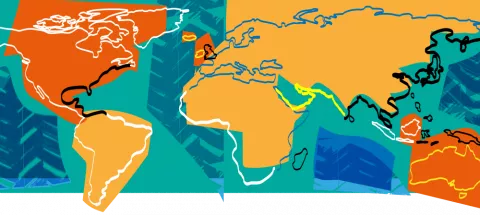 Find distributor
Click here to find a distributor or bookseller in your country where you can buy Helbling English publications.
Blended Learning
Helbling e-zone and Helbling e-zone kids are user-friendly online platforms for both teachers and students. Registration is easy and available to all Helbling customers.

HELBLING Media App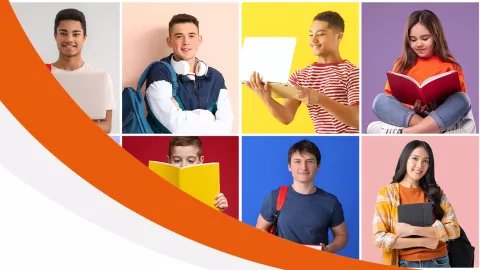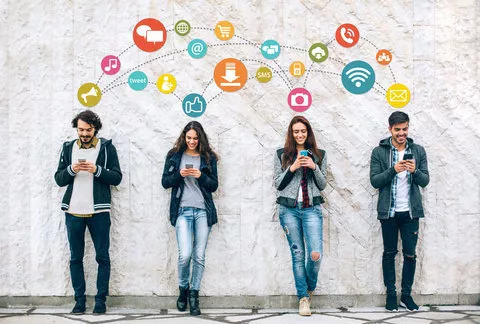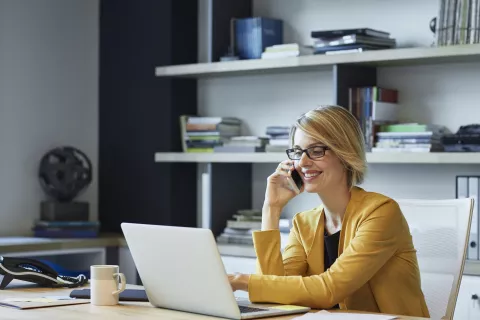 Get in contact
General Information
Tel: +39 071 7108258
info [at] helbling.com (subject: Website%20Contact)
Editorial Department
editorial [at] helbling.com
Sales & Marketing Department
marketing.elt [at] helbling.com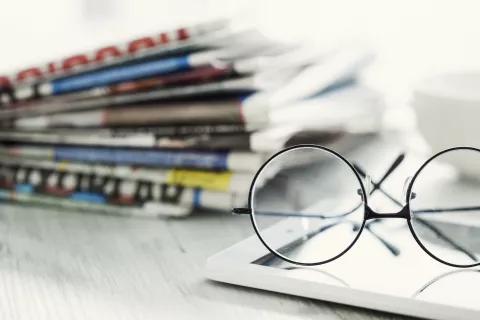 Newsletter
Keep up to date with all that is happening at HELBLING with our informative newsletter.