HELBLING Music
HELBLING Music is specialised in choral, instrumental and educational music. Our publications are designed to support musicians, singers, conductors as well as pupils, students and teachers with the best available material by composers, arrangers, authors and musicologists from all over the world.
Service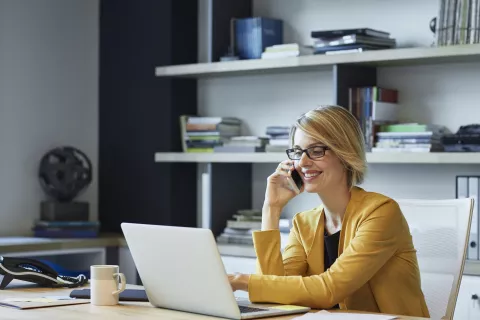 Get in contact
General Information Music (Sales & Marketing)
Tel: +43 512 262333
office [at] helbling.com (subject: Website%20Contact)
Ordering music titles
office [at] helbling.com (subject: Ordering%20music%20titles)
Music Editorial Department
(choral, instrumental, educational music)
office [at] helbling.com (subject: Contact%20editorial%20department)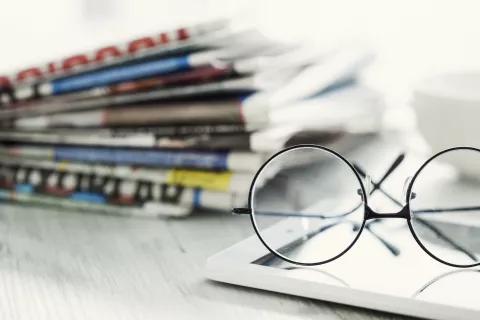 Newsletter
Keep up to date with all that is happening at HELBLING with our informative newsletter.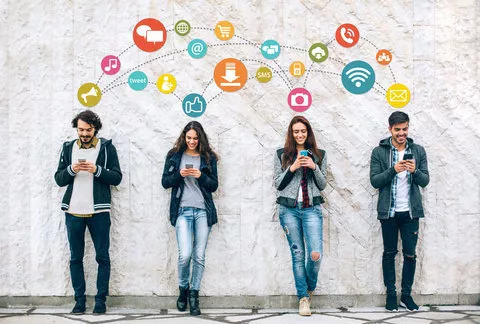 Join our world
Helbling Music has a variety of social media channels with a wide range of information. Join our social media communities to share work-related insights with others.