Helbling Young Readers Classics
Young readers make young learners!
A series of best-loved classic fairy tales, myths and legends from all over the world retold for young learners of English with all the magic of the original. Engaging stories with beautiful full-colour illustrations, specially written to appeal to young learners, introduce high-frequency words in order to promote fluency from an early age.
More About
Helbling Young Readers – CLASSICS is a collection of beautifully retold classics, aimed at very young learners.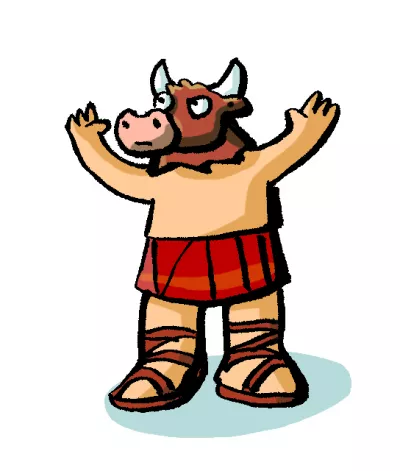 Classics tales are a fundamental part of our history. They have evolved over the years from oral tales told by the fireside to illustrated stories with printed words which become works of art for children to share with others or to savour on their own.
Classics embody and promote universal moral values – values that are timeless and increasingly more important in our rapidly changing world. Children will be captivated and fascinated by stories they may know in their own language. This further facilitates comprehension and understanding, turning the chosen title into an important tool for language learning.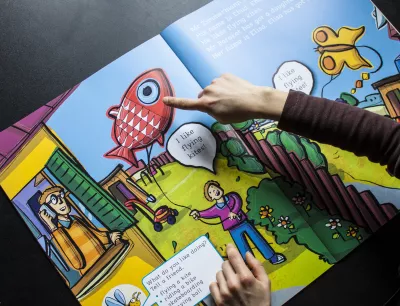 Helbling Young Readers Big Books will bring reading to life for all children in your classes.
They are an ideal way to make reading a shared experience in fun group situations, helping to develop confident and motivated individual readers.
Size: 35x47 cm
Pages: 24 (story only)
Picture dictionary
Quick guide in book
Story available as MP3 download
Downloadable Guide to using Big Books
Language & Exams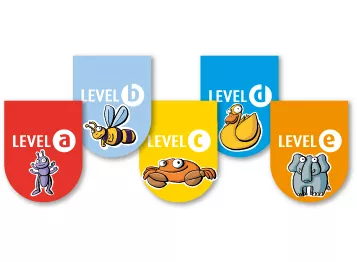 Each level has a 'mascot', a small friendly animal that talks to the reader and proposes questions, mini-tasks and simple exercises related to the story.
Level A
Cambridge Pre A1 Starters
Trinity: 1
Alphabet
Colours
Countries
Faces
Greetings
Numbers 1-10
Pets
School things
Snacks
Toys
Wild animals (zoo and jungle)
Level B
Cambridge Pre A1 Starters
Trinity: 1
Clothes
Farm animals
Festivals
Games
Houses and rooms
Numbers after 10
Parties
School subjects
Seasons
Weather
Level C
Cambridge Pre A1 Starters
Trinity: 1
Ecology 1
Garden and nature
Helping at home
Jobs
Places
Pocket money
Sports
Town 1
Level D
Cambridge A1 Movers
Trinity: 2
Bodies
Directions
Emotions 1
Family
Health
Months
Town 2
Transport
Level E
Cambridge A1 Movers
Trinity: 2/3
Dreams
Ecology 2
Emotions 2
Fashion
Holidays
Music
TV