Colette Aoun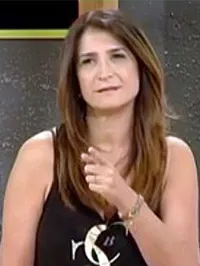 Colette Aoun is Professor of Pedagogy at the University of Balamand (UOB) and Saint Joseph University (USJ) in Lebanon. She has carried out research in the domain of active methods for the teaching-learning of languages and science.
She is a consultant specialized in project pedagogy, oral skill didactics, and academic evaluation at several schools. She is also a teacher and coordinator trainer at the Lebanese Institute of Educators (USJ).
Passionate about her work and always aiming at creating and implementing new methods, Colette was member of the National Commission for the Renovation of the Lebanese School Programs in 2011.