The Thinking Train
A unique series of picture books which focus on the development of children's thinking skills through the use of stories.
Thinking skills enhancement
Beautifully illustrated stories
On-page activities in graded English to practice language skills
Exam preparation for Cambridge A1 Starters and Movers, Cambridge A2 Flyers, and Trinity (1-4)
Fun games, audios and teacher's resources online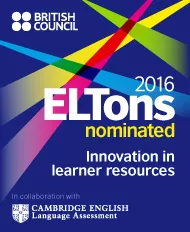 ELTons Award 2016 Learner Resources (nominated)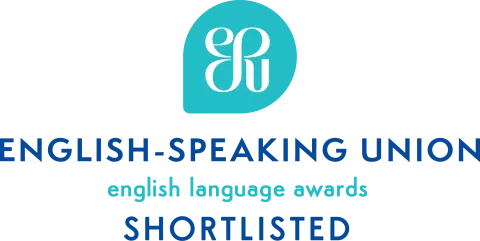 ESU English Language Awards 2016 (shortlisted)
More About
The Thinking Train is an innovative series devised to enhance key thinking and language skills in young learners while developing a love of reading.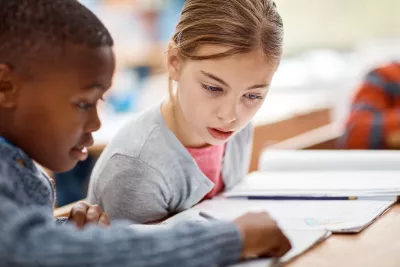 As they progress through school, children need to acquire far more than the factual knowledge generally prescribed by school curricula. They need to be able to think about the knowledge they acquire to critically question what they read and hear and to assess evidence carefully.
In the long term, they will need to be equipped to face the challenges of a changing and unpredictable world. To do this they will need a range of thinking skills to enable them to solve problems and make intelligent decisions. These skills will help children to face new and unpredictable problems and to find the best ways of tackling them.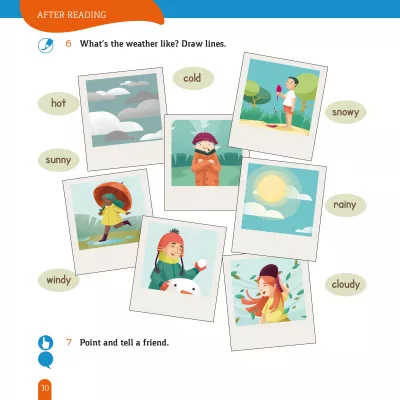 In The Thinking Train series, students will often invent dialogues, act them out, mime actions and use drama and role play to practise new language. In a playful way, the stories will focus on the following thinking areas:
comparing and contrasting things
categorising and sorting
sequencing
spatial awareness
cause and effect and problem solving
decision making
predicting
creative thinking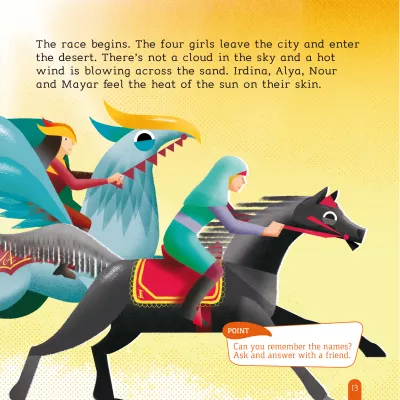 With good reason, thinking is considered to be the fifth skill all language learners should practise.
Thinking about and discussing issues gives learners an authentic reason to use language, whether it is to solve a problem, to select something, or to sort things into categories. Children are also encouraged to think together where possible, creating a community of enquiry in the classroom.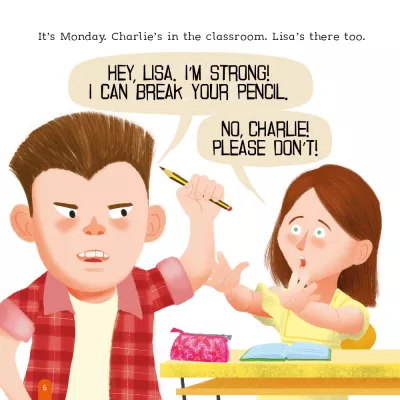 Stories, in addition to being an excellent vehicle for promoting thinking and providing a real context for developing language, are a greatly motivating resource for any classroom.
Picture books, such as the Thinking Train stories, are particularly important as the illustrations provide real visual support to the language presented and help create a situation that the reader immediately feels part of. In today's increasingly visual world, developing visual literacy through picture books is crucial.
Go to the Young Learners category on our blog for all the latest theory, plus lesson plans and interviews with the authors and illustrators.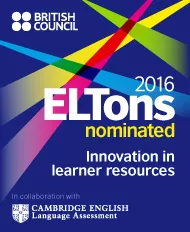 ELTons Award 2016 Learner Resources (nominated)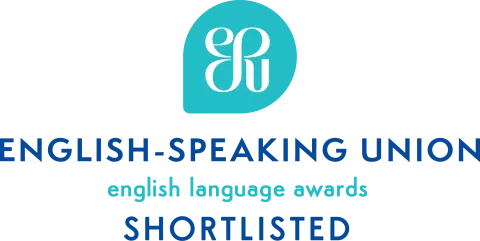 ESU English Language Awards 2016 (shortlisted)
Accessible to all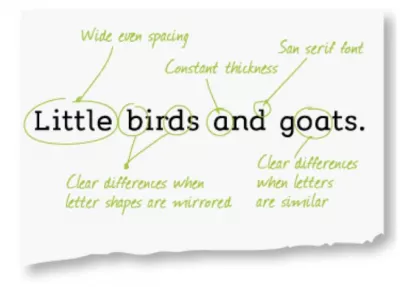 We take great care to ensure our stories are as accessible as possible to a broad audience. Our choice of font helps children with reading difficulties, such as dyslexia, who often find certain typefaces challenging.
Using thicker paper and a text layout which includes an evenly spaced font, wider line-spacing and carefully calibrated line lengths, we can significantly reduce the visual stress experienced by many readers who suffer from reading difficulties.
Language & Exams
Level A
Cambridge Pre A1 Starters
Trinity: 1
Alphabet
Colours
Countries
Faces
Greetings
Numbers 1-10
Pets
School things
Snacks
Toys
Wild animals (zoo and jungle)
Level B
Cambridge Pre A1 Starters
Trinity: 1
Clothes
Farm animals
Festivals
Games
Houses and rooms
Numbers after 10
Parties
School subjects
Seasons
Weather
Level C
Cambridge Pre A1 Starters
Trinity: 1
Ecology 1
Garden and nature
Helping at home
Jobs
Places
Pocket money
Sports
Town 1
Level D
Cambridge A1 Movers
Trinity: 2
Bodies
Directions
Emotions 1
Family
Health
Months
Town 2
Transport
Level E
Cambridge A1 Movers
Trinity: 2/3
Dreams
Ecology 2
Emotions 2
Fashion
Holidays
Music
TV
Level F
Cambridge A2 Flyers
Trinity: 3/4
Animals
Directions
Health
Materials
School
Space
Technology
The body and face
The world around us
Work
Helbling e-zone kids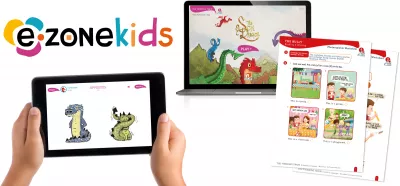 Helbling e-zone kids is the Learning Management System (LMS) for young learners developed by Helbling. It consists of a user-friendly online platform for both teachers and students.
Online games: play individual games or motivating classroom team challenges
Audios: listen to the stories and do the activities
Downloads: print out your resources for extra fun
For direct access click here (code required).
Teacher's Guide by Marion Williams: a practical free resource packed with information plus a selection of expansion activities and games
Worksheets providing language evaluation and consolidation as well as exam practice
Flashcards
Flashcards Guide
Big Books Guide
Answer Key