HELBLING Publishing
With over 75 years of experience, we are among the leading global players in high quality publishing of English Language Teaching (ELT), music education, choral and instrumental music.
Service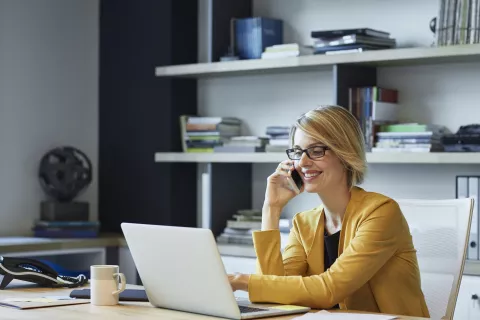 Get in contact
General Information
Tel: +39 071 7108258
info [at] helbling.com (subject: Website%20Contact)
Editorial Department
editorial [at] helbling.com
Sales & Marketing Department
marketing.elt [at] helbling.com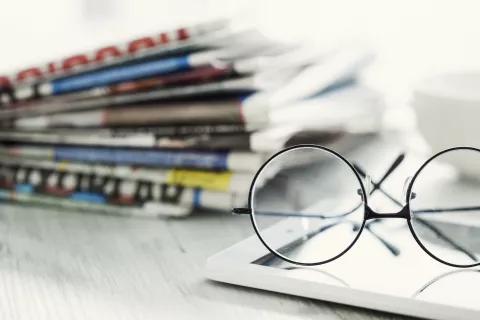 Newsletter
Keep up to date with all that is happening at Helbling Music with our informative newsletter.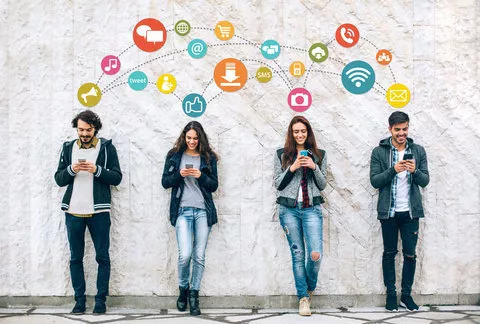 Join our world
Join an exclusive hub designed especially for teachers, with news from the world of ELT, training opportunities, classroom materials and much more.
Helbling English has a variety of social media channels with a wide range of information. Join our social media communities to share work-related insights with others.
Like us on facebook
Subscribe on YouTube
Follow us on Instagram