Helbling Readers Blue Series
Helbling Readers Blue Series
Good readers make good learners
A selection of popular classic tales and new original fiction
Sensitive adaptions retain the flavour of original versions
New fiction written by top international EFL authors
Compelling stories with teen-relevant themes and issues
Specially commissioned to ensure readers enjoy every moment
Two levels from A2/B1 to B1 with accompanying tasks and exam practice
More About
Helbling Readers Blue Series is designed for teenagers and young adults. Readers chose from sensitively adapted teen-relevant classics and a gripping selection of original fiction.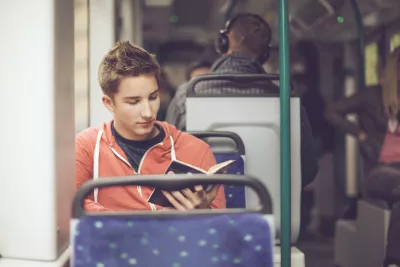 Extensive reading produces dramatic improvements in learners' language ability in terms of both receptive and productive skills. Encouraging extensive reading at the correct level can have a long-term impact on learners' language development. As students are exposed to the language by reading for pleasure, they build confidence and are more likely to develop a habit of reading and a love of language.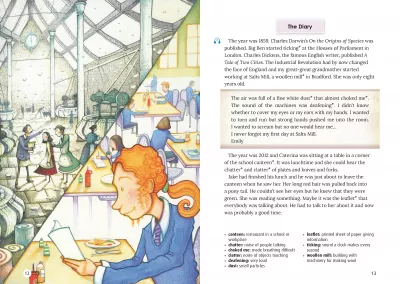 The Helbling Readers Blue Series ensures satisfying, motivating and enjoyable reading experiences, whether the texts are original stories written specifically for learners, or adaptations of well-known books originally written for a general readership and graded with care to retain their original flavour.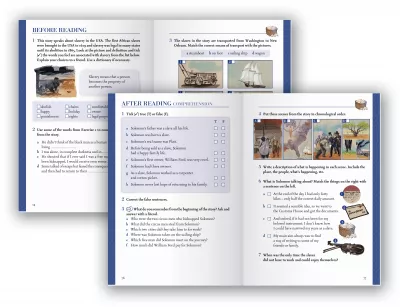 By providing exposure to language at an appropriate level, used naturally in vivid contexts, Helbling Readers Blue Series offers learners excellent opportunities to consolidate the language they know and to extend that knowledge, as they meet familiar language in new contexts.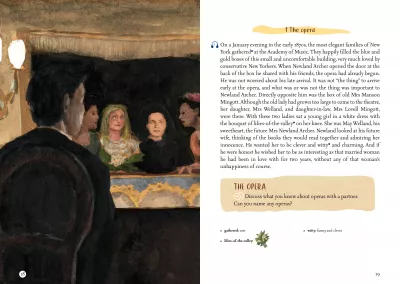 The series also provides opportunities for learners to expand their knowledge of language, as they will meet vocabulary that is new to them. As great care is taken to make the meanings of new vocabulary transparent, with the help of illustrations and the glossary and clear contexts, this new language can easily be absorbed in the process of reading without learners feeling over-faced.
The Blog provides plenty of ideas and resources such as interviews, lesson plans, tips and worksheets to enrich the teaching experience and make the most of Helbling Readers Blue Series both in class and as part of an extensive reading programme.
Helbling e-zone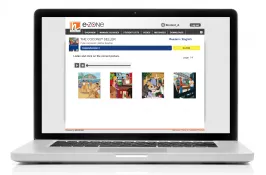 Technology made easy
Helbling e-zone is the Learning Management System (LMS) developed by Helbling. It consists of a user-friendly online platform for both teachers and students.
Includes teacher tools for creating Cyber Homework and class tasks, plus student tools for interactive self-study
Feedback reports to check students' progress
Timesaving self-correcting interactive exercises
Downloadable worksheets and tests
Full MP3 downloadable audios of both story and activities
Answer keys
Ideal for classwork and individual work.