Helbling Young Readers
Good readers make good learners!
An exciting series of story-driven graded readers for primary schools in 6 levels. Beautifully-illustrated picture books introduce young learners to the joy of reading in English and foster a life-long love for language.
Each story is carefully graded
Language is presented both as lexical groups and language functions
Audio of the story, chants and online games available on the new platform Helbling e-zone kids
Worksheets and extra teacher's resources also available
More About
Helbling Young Readers is a collection of specially written original fiction and beautifully retold classics, aimed at very young learners.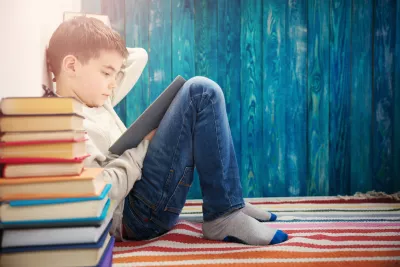 Stories form a fundamental part of our lives. Sharing stories about who we are, what we do and how we perceive reality is an essential part of our sense of identity. Children are fascinated by and drawn to stories and will actively try to understand them. By promoting a 'narrative sensibility' (Jerome Bruner) in children, through exposing them to a variety of stories, we help them develop a sense of who they are, as well as, strategies to promote integration and social skills.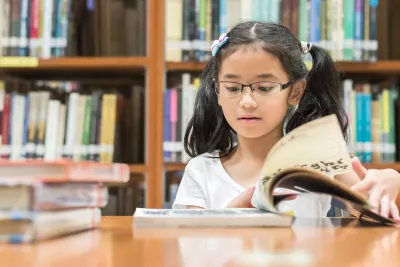 Creates a stimulating learning environment
Increases attention span
Greatly helps to expand vocabulary
Anchors new words and structures in a meaningful way
Enhances memory and retention levels
Fosters an interest in and love for language
Develops the imagination and creative thinking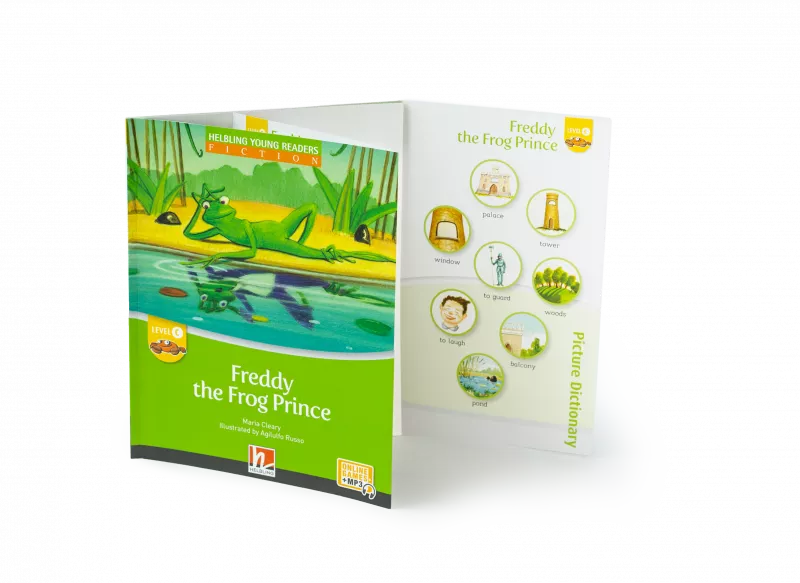 Beautifully illustrated stories
Activities with a TPR (total physical response) dynamic learning approach
Open-out vocabulary flaps on each book
Open-type font to make reading accessible to children with reading difficulties
Fun online project pages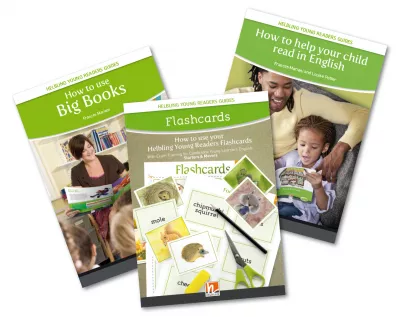 Language highlighted at a glance for easy preparation
Visual CLIL pointers
PLUS, on Helbling e-zone kids:
Free downloadable worksheets with Cambridge Young Learners exams practice
Free downloadable Project pages with extras needed to complete all tasks
Flashcards and Guide to using Flashcards
How to help your child read in English
How to use Big Books
Go to the Young Learners category on our blog for all the latest theory, plus lesson plans and interviews with the authors and illustrators.
Accessible to all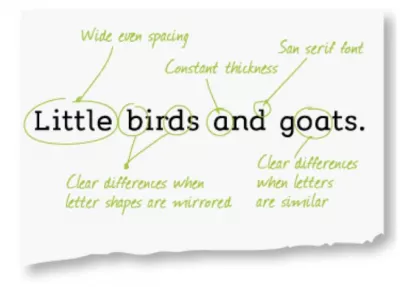 We take great care to ensure our stories are as accessible as possible to a broad audience. Our choice of font helps children with reading difficulties, such as dyslexia, who often find certain typefaces challenging.
Using thicker paper and a text layout which includes an evenly spaced font, wider line-spacing and carefully calibrated line lengths, we can significantly reduce the visual stress experienced by many readers who suffer from reading difficulties.
Helbling e-zone kids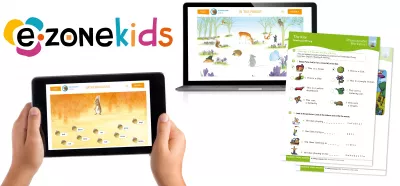 Helbling e-zone kids is the Learning Management System (LMS) for young learners developed by Helbling. It consists of a user-friendly online platform for both teachers and students.
Online games: play individual games or motivating classroom team challenges
Audios: listen to the stories and do the activities
Chants: listen to the chants then join in using the karaoke versions
Downloads: print out your resources for extra fun
For direct access click here (code required).
Worksheets providing language evaluation and consolidation as well as exam practice
Flashcards
Flashcards Guide
Big Books Guide
Answer Key