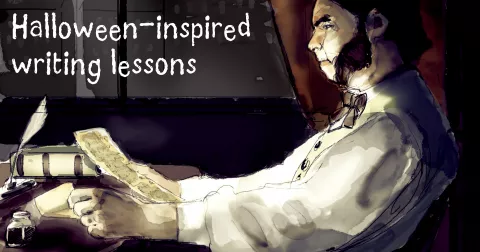 There's no denying it, Halloween has a special atmosphere, whether or not it is part of your cultural heritage.
Continue Reading
Some important aspects of language development have emerged in the current situation of distance/online learning.
Continue Reading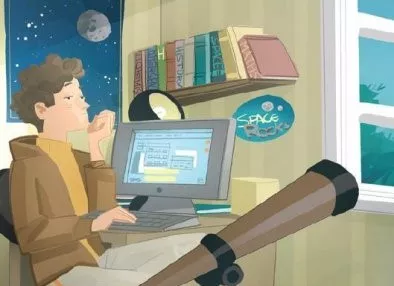 We are glad to share this class project as an excellent example of using our readings to develop creative writing skills with your students.
Continue Reading