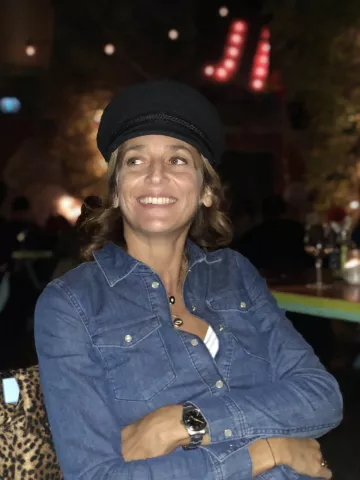 What is it like to make illustrations for children? Maria Sole Macchia is a visual artist who specializes in creating picture books for young children.
Continue Reading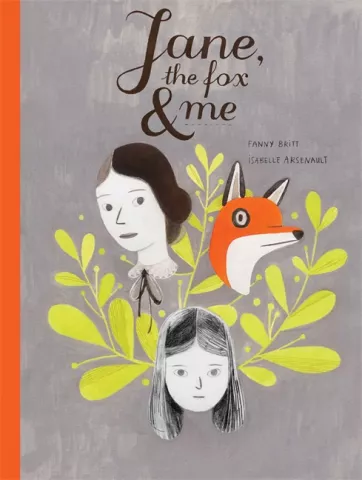 I told her, You'll see, the story ends well. Did you have any books in your childhood and teenage years which surrounded you with a protective haze?
Continue Reading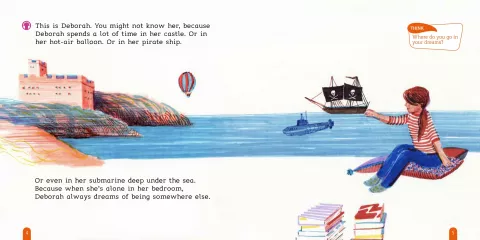 The graphic novel Jane, the Fox & Me by Fanny Britt and Isabelle Arsenault shows us that books and reading can work as protective shields, safe zones and islands of self-discovery.
Continue Reading