English Language Day at the United Nations is celebrated on 23 April, the date traditionally observed as the birthday of William Shakespeare (1564).
Continue Reading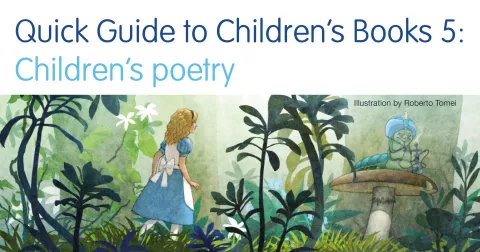 The world of children's literature is an enchanting place that often looks like a colourful maze with imaginary creatures in fantastic worlds.
Continue Reading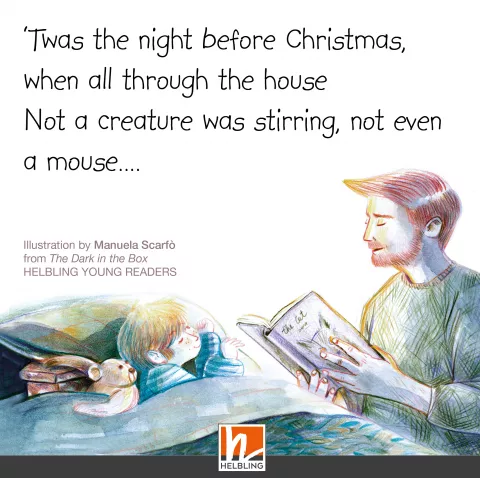 Let's read this poem together before Christmas. This poem was written by the American author and professor Clement Clarke Moore, and it was published on 23rd December in 1823.
Continue Reading