Some important aspects of language development have emerged in the current situation of distance/online learning.
Continue Reading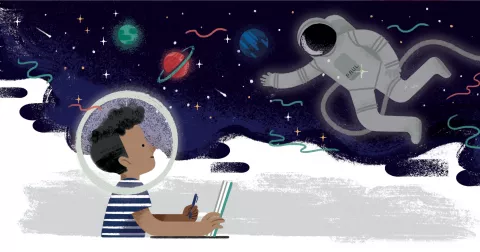 In this post on space travel we boldly go where no language class has gone before: to the outer regions of our solar system! We recommend the following projects as starting points for both indi
Continue Reading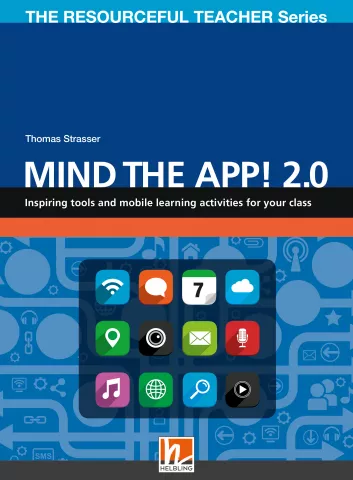 Video projects are not only great fun, but they are also excellent for language development.
Continue Reading