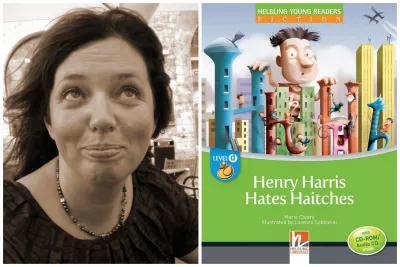 Maria Cleary
Hi, I'm the series editor of Helbling Readers and Helbling Young Readers and I really believe in the power of books. Students who read develop all language areas and increase their motivation and self-esteem. I'm always stuck in a book, and when I'm not, I'm making up stories of my own.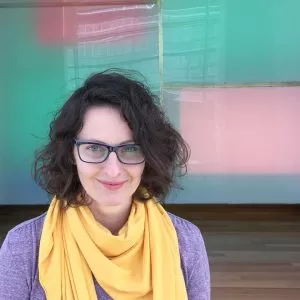 Nóra Wünsch-Nagy
I'm an assistant lecturer in English Linguistics with several years of experience in teaching English (primary, secondary and third levels both in the public and private sectors). I have a Ph.D. degree in Linguistics with a specialization in Applied Linguistics/TESOL. My research areas include multimodality, social semiotics, genre-based pedagogy, and language/literacy education. I have a special interest in using visual narratives and museum visits in literacy education.
I know that telling and reading stories shapes our personalities in the most magical way. Reading is a powerful educational tool: students can explore the world, master languages in all kinds of social situations, and have fun at the same time. Good readers make excellent speakers and writers. I always read a variety of books at the same time, and I love fiction and poetry just as much as I love reading about the visual arts. I believe in slow reading because this way I can enjoy my favourite books even more.